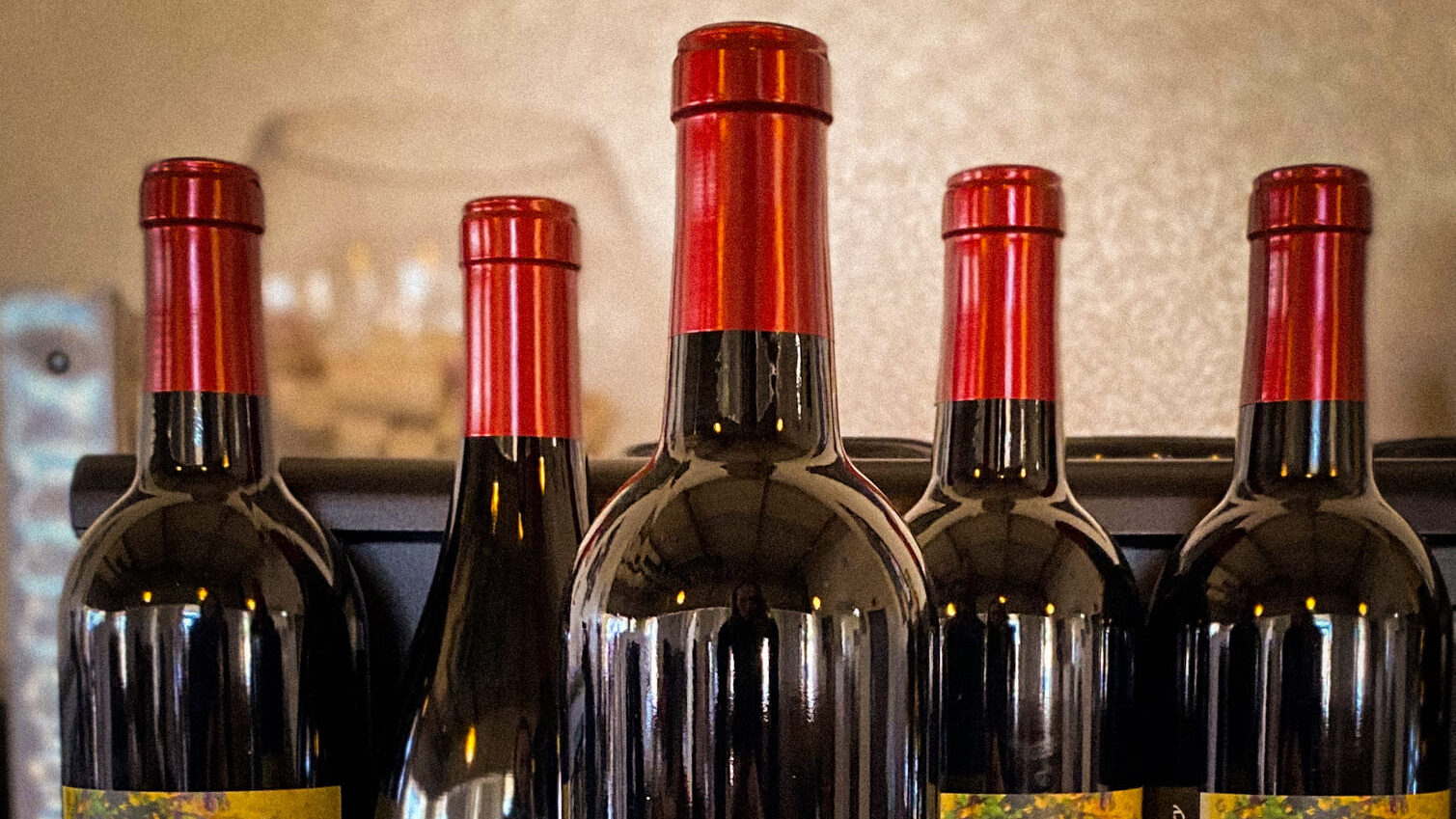 WINE CLUB BENEFITS:
Complimentary wine tasting for you and one guest when you visit our tasting room
20% discount on all wine purchases
10% discount on all Coruce merchandise.
Invitation to our free quarterly pick-up parties
Discounts on special events
Option of shipments or pick-up at tasting room
Freedom to choose your own club selection or receive the featured wines
Access to wines reserved for only our club members
Discounted site fees for private events
COMMITMENTS:
You agree to purchase 3 bottles of wine during our pick-up/shipment month of March, June, September, and December. And as said above, you are free to choose our featured wines or put together your own special 3-Pack. By signing up for Coruce Wine Club, you commit to receiving your initial Club Shipment when you enroll.
You agree to remain a Club Member in good standing for at least four consecutive pick-up/shipment months (one year).
You acknowledge and agree that if you withdraw from the Club prior to receiving four pick-up/shipments, you will be billed a cancellation fee of $50.
If it is necessary to cancel your membership, that request must be received in writing at least 30 days prior to the next pick-up/shipment and that if it is less than 30 days, you will be charged for the next shipment in lieu of the cancellation fee.
SHIPPING YOUR WINE
Shipping is a great option for those who like the convenience of having the wine delivered right to your front door or for those living too far away to visit us at the tasting room. (Sorry to friends and family in Alaska. But yes, we do ship there!)
"PICK-UP" PARTIES
Our wine "pick-up" parties are held every quarter. Due to the size of our wine club, we hold two parties on two consecutive nights. The parties are held on a Friday and a Saturday from 7-9 pm. The dates of the upcoming wine "pick-up" parties are emailed out to our wine club members three weeks in advance of the party. Due to the high interest in the parties, reservations are required. This is a great opportunity to meet other wine enthusiasts and enjoy a great selection of food and wine pairings.
FREE WINE TASTINGS FOR 2
Being a wine club member allows you to bring in one other friend or family member to sample the Coruce wines with you. Each tasting is 6 one ounce pours. You can stand at the tasting bar or sit at a table.